OTM Mumbai Travel mart is the Leading Travel Show in Asia-Pacific - one of the most fastest growing travel markets in the world. This is a 3-day event held in Bombay Exhibition Centre Goregaon East, Mumbai.

It is the largest and most international gathering of travel trade buyers and professionals in India.
Meet face-to-face at OTM and build long-term business relations.

VietnamTour Co.,Ltd joined OTM Mumbai 2018 and got successful results.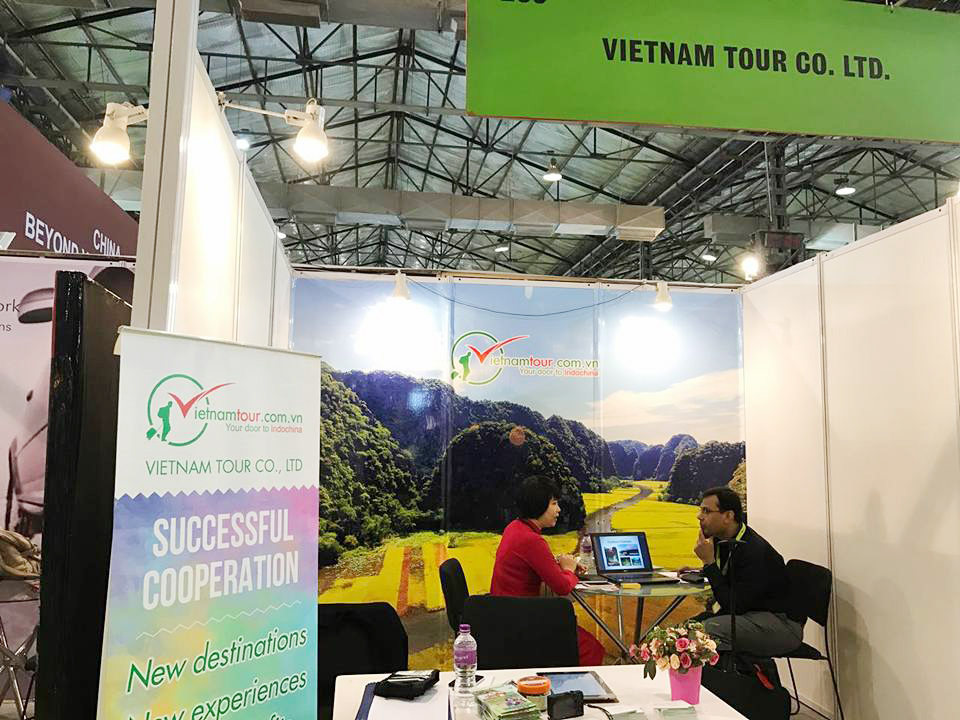 Our Vietnamtour team with travel partners in OTM