A lakeside Indian restaurant with multiple levels and styles of seating, as well as a fabulous view of West Lake and a large number of vegetarian menu options.
The restaurant serves Indian food right inside Hanoi. Coming to the restaurant to experience a new, strange and enjoyable feeling. You will certainly have an unforgettable time with your family at this restaurant.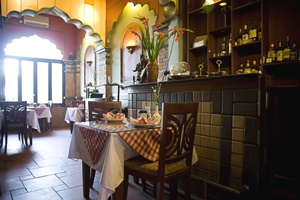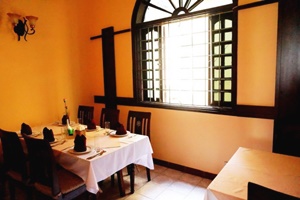 Indian Palace Hanoi: 
● Contact: +84 4 37195995 - [email protected]
● Address: 78 Xuan Dieu, Tay Ho, Hanoi
● Directions: Near the Sheraton on the same, small lakeside road that comes off of Au Co Str.